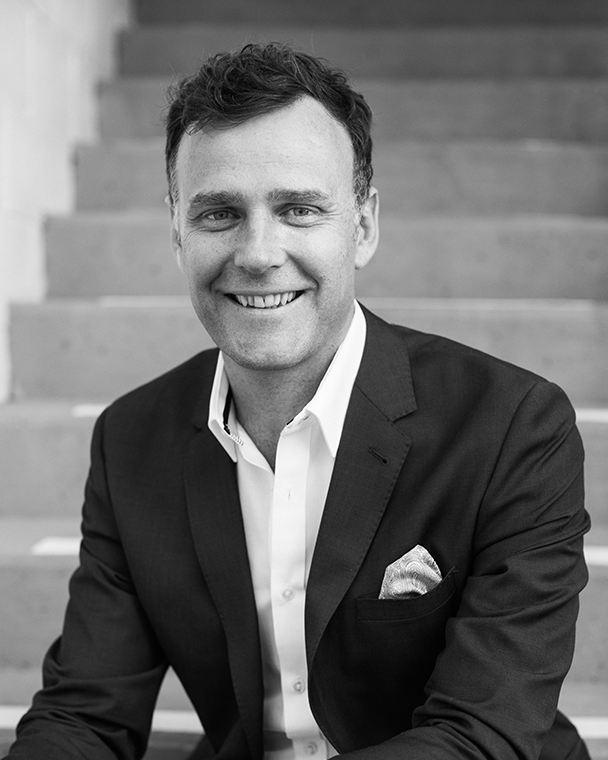 ---
---
AMON WOULFE
Amon Woulfe is the Managing Director of high-performance leadership consultancy Collective Mind, and is an experienced Executive Coach, Trainer and Speaker.

He specialises in performance-based mindset training, and brings together the latest in practical neuroscience, biofeedback technology, mindset profiling and mental skills training to help the best excel.

His work has taken him around the world helping c-suite executives at leading corporate brands excel under pressure, including Carnival Australia, National Australia Bank, Universal Sony, 3M, Jaguar Landrover, George Weston Foods, AMP, Nestle and Mars.

In the sporting world he's been a High-Performance Mindset Coach for the South Sydney Rabbitohs NRL team, and the Adelaide Crows AFL team, helping the latter rise to Minor Premiers and a Grand Final in 2017. He also works privately with individual elite athletes in Rugby League, Basketball, Australian Football and English Football.

In the world of saving lives he's worked with Ambulance and Police, as well as a mental resilience pilot program for recruit training in the Australian Army. He's even worked with year 11 and 12 students preparing for the pressure of final exams.

Co-author of the upcoming book 'Missing In Action', he believes that unlocking the power of your mindset is the #1 competitive advantage for leaders and their organisations.
---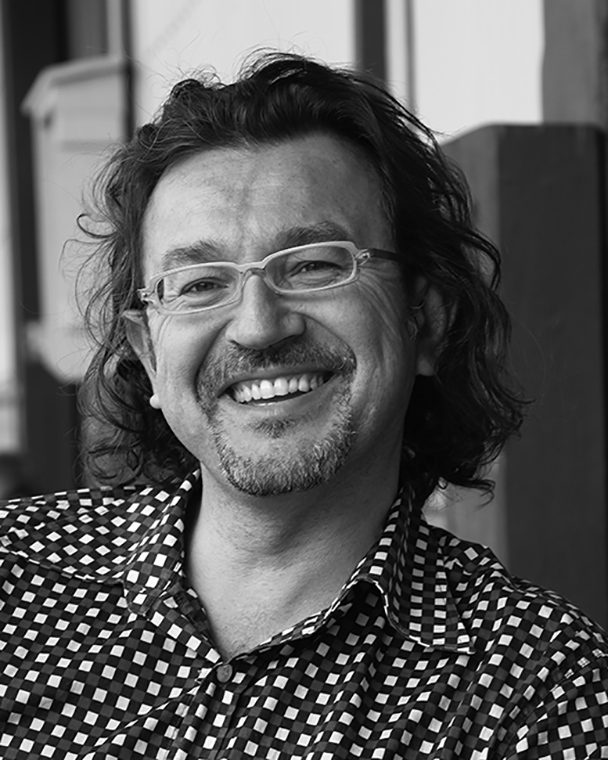 ---
---
DEREK LEDDIE
Derek Leddie is the co-founder of High Performance Leadership company Collective Mind, and is an experienced Executive Coach, Trainer, Speaker and Inventor.

Derek specialises in performance-based mindset training using proprietary mindset profiling, and teaches a unique batman belt of mental skills. He is innovating at the intersection of neuroscience, biofeedback technology, epigenetics, biology and neuroscience.

He has worked with the elite in sports, rescue, carers of people dying from MND and with many C Suite corporates. Derek has profiled, trained and coached close to 3000 people in unlocking higher potential through mindset skills training.

This has led to many successes including the 2014 Premiership for the South Sydney Rabbitohs, helping a team at Nestle win their equivalent to the World Cup in sales growth and the Senior Leadership Team at Carnival Australia shift their cortisol (stress) profile from 'burnout' to 'sustainable'.

At the age of 27 years old, Derek founded The Leading Edge Market Research Consultancy which he led and grew into a global multi-million dollar business which he sold in 2005 to a company on the stock market. For 15 years straight, the company grew by a minimum of 15% per year. In 2015 it turned over $36 Million and had offices in Sydney, Melbourne, Singapore and London, and brings a strong record of success creating and leading a high-performance and results driven business.

Derek has sat in the CEO's seat for two decades, has served as a Director on 5 private company boards, and has held the position of 2 Chairman's roles. Derek has felt the intense stress and complexity of holding these leadership roles which was the impetus to his research and investigation into performance-based mindset tools.

Co-author of the upcoming book 'Missing In Action: where the mind goes missing under pressure and how to get it back.